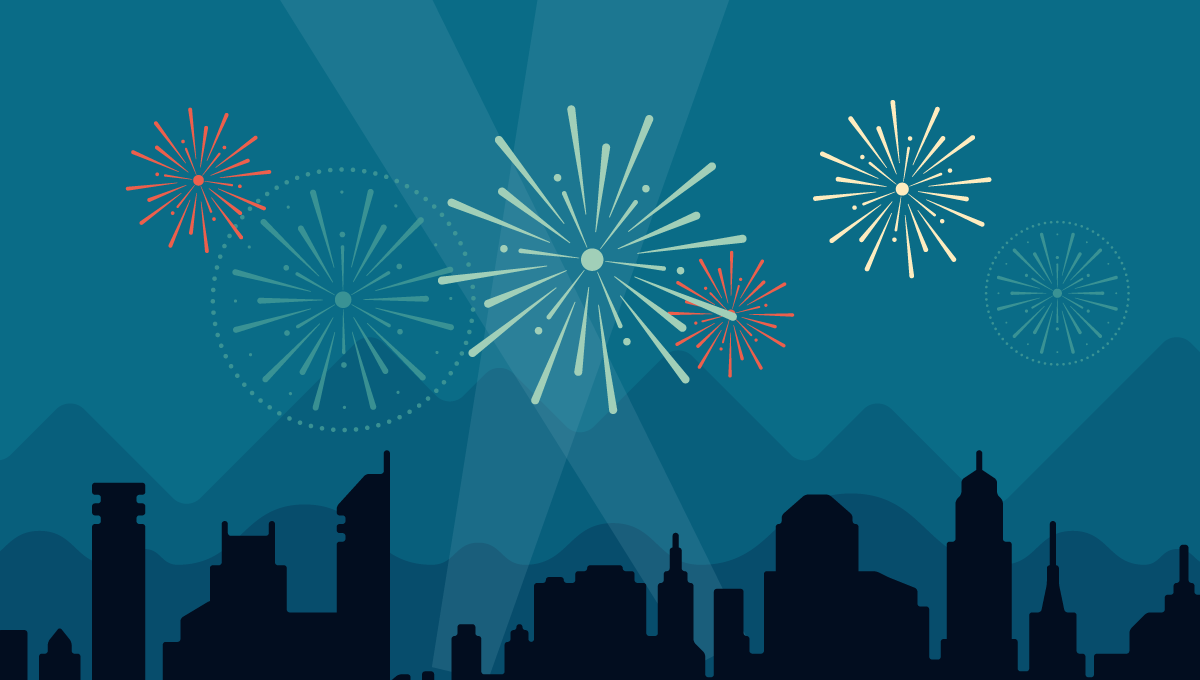 By the Lord's grace, 2015 was a great year for Broken Shepherd! We had a total of 2,831 views with 1,538 visitors. Compared to 612 views and 299 visitors in 2014, we can safely say that we're headed in the right direction!
We also had international views from Guatemala, Malaysia, Moldova, the United Kingdom, Australia, Canada, Germany, South Africa, Afghanistan, United Arab Emirates, Botswana, and Costa Rica.
Our best month was October, with 737 views and 422 visitors. This brings us to an average 236 views per month and 128 visitors in 2015. Here's another interesting way to look at it that the staff at wordpress sent us…
A San Francisco cable car holds 60 people. This blog was viewed about 2,800 times in 2015. If it were a cable car, it would take about 47 trips to carry that many people.
The top 5 posts of 2015 were: Bringing Depression In To The Light (151 views), Counterfeit Praise or Authentic Worship (92 views), Sola Scriptura: Is The Bible Our Final Authority? (77 views), How We Love Our Gay Friend Matters (76 views), and 5 Bible Teachers You Should Check Out (66 views).
Things To Come In 2016
If the Lord wills, we have some excited things planned for the year to come, including:
1. Bringing on 5 more regular contributors– More contributors who are theologically sound and who have a love for God's people will mean even more Gospel-focused, Christ-exalting, Church-edifying articles for you to enjoy and be encouraged by. If you or someone you know might be interested in writing for us, be sure to contact us.
2. "Shepherd Talks" a video series of round table discussions among pastors, teachers, and other church leaders- These videos will likely be uploaded to Youtube, but will also be available through our webpage. In these videos we will talk through contemporary issues facing the church today, as well as doctrinal matters regarding our faith in Christ. The videos will feature each of our regular contributors as well as occasional guests.
3. More free book giveaways- Part of our mission at Broken Shepherd is to point you toward theologically robust resources which will help you in your walk with Christ. In that vane, we will also be giving away more free books this year, so keep your eyes peeled for chances to win!
If Broken Shepherd has been a blessing to you, we'd like to ask you to consider praying for us in the year ahead and helping us to get the word out about our blog with your friends at church, social media, etc. There are new initiatives and projects we'd like to take on, but we want to make sure that God and His glory remain at the forefront of our motivations. Thank you to all our readers who made 2015 great!
Wishing you a Happy New Year,
Broken Shepherd